Municipal
ities
Energy
efficiency
can help
municipalities
(towns, libraries, park districts, etc.) save
.
Energy is often the largest cost for municipalities, behind employees. Making smart energy efficiency investments to municipal facilities can have an impact on the bottom line—allowing you to reinvest funds into public initiatives (like libraries, parks, public service programs, and more).
Key Energy-Saving Opportunities
1. Efficient Lighting Design
Energy-efficient lighting can contribute to municipality energy savings and drive citywide safety with reliable outdoor lighting. Indoor and outdoor LED lighting and controls use light and energy more efficiently, saving money and energy. LED lightbulbs are long-lasting and require fewer changes, freeing up maintenance time.
Learn More
2. Water Heating Upgrades
Hot water is used every day, and it's a cost that can add up quickly. Upgrade to higher-efficiency systems to lower heating expenses, decrease equipment maintenance time, and lower greenhouse gas emissions.
Learn More
3. Heating & Cooling Equipment Upgrades
Heating and cooling are often large expenses for municipalities. By properly maintaining equipment or upgrading to high-efficiency systems, your municipality can enjoy long-term reduced energy usage, decrease equipment maintenance time, reduce greenhouse gas emissions, and create a comfortable environment.
Learn More
4. Retro-commissioning
Retro-commissioning is the process of fine-tuning building systems to ensure a building is running at its optimal performance. Municipalities can greatly benefit from working with qualified energy consultants to examine equipment that is not working effectively.
Learn more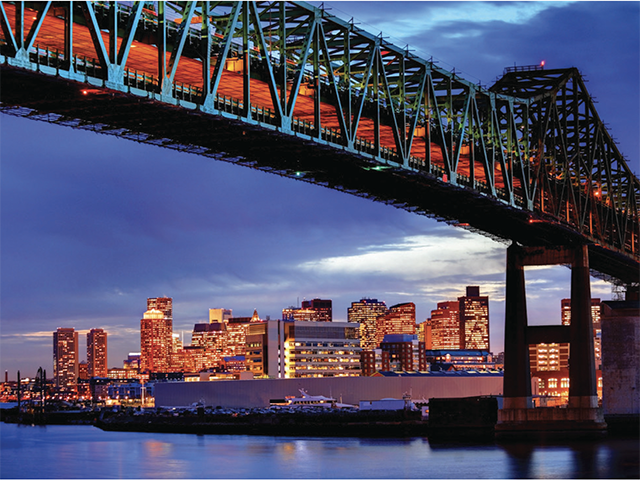 Case Study: City of Chelsea
The state's smallest city saved $150,000 annually by helping their small businesses make energy-saving improvements to their stores and shops.
Download Case Study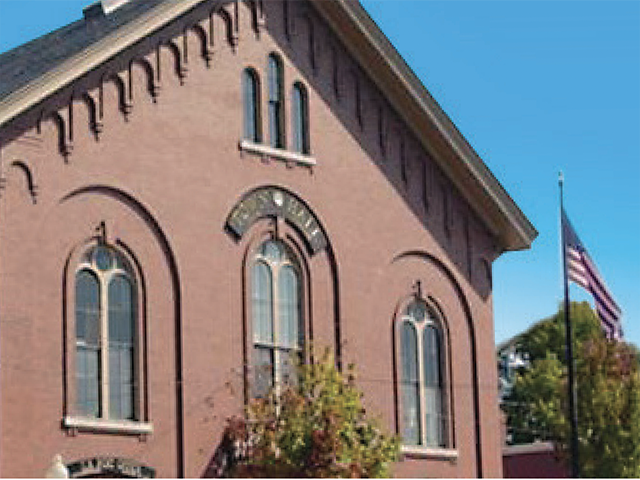 Case Study: Town of Andover
By installing high-efficiency lighting systems in town offices, the library, a public safety center, and more, Andover saved $750,000 annually.
Download Case Study
Not Sure Where To Start?
Looking for advice on how to save energy? The Sponsors of Mass Save offer no- cost energy assessments to support your efficiency projects from start to finish.
Learn More