Water Heating & Pipe Insulation
Take advantage of incentives to upgrade your water heating systems.
Hot water costs can add up quickly—especially in a business. Upgrade to higher-efficiency systems to lower heating expenses, decrease equipment maintenance time, lower greenhouse gas emissions, and create a comfortable work environment.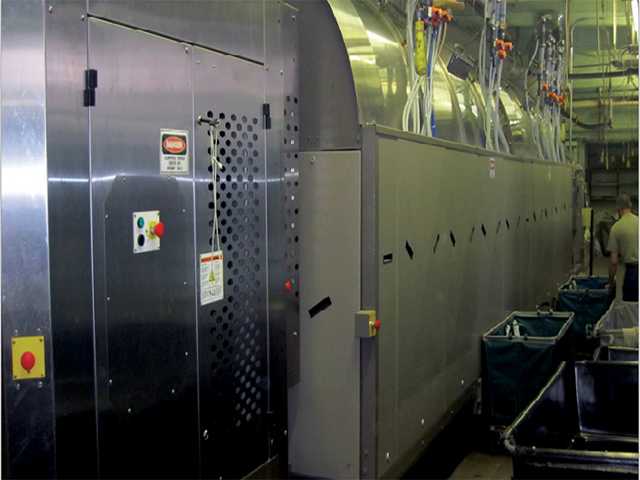 Case Study: ALDACO Linen Services
By investing in a new, energy-efficient water system, a linen services company saved 1,250,000 gallons of water each month.
Download Case Study
Not Sure Where To Start?
If you're looking for advice on how to save energy, the Sponsors of Mass Save offer energy assessments and guidance to support efficiency projects from start to finish.
Learn More