Norwood, Sharon & Walpole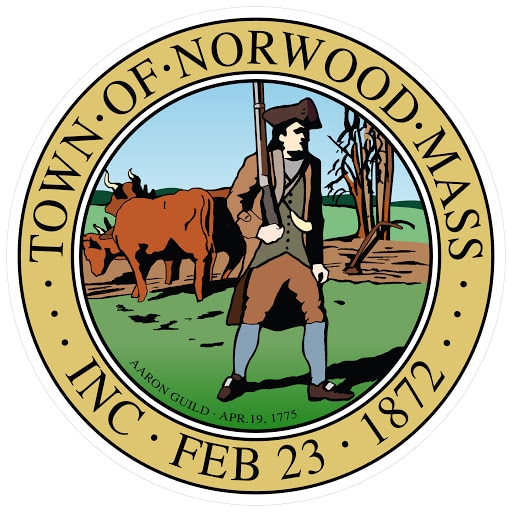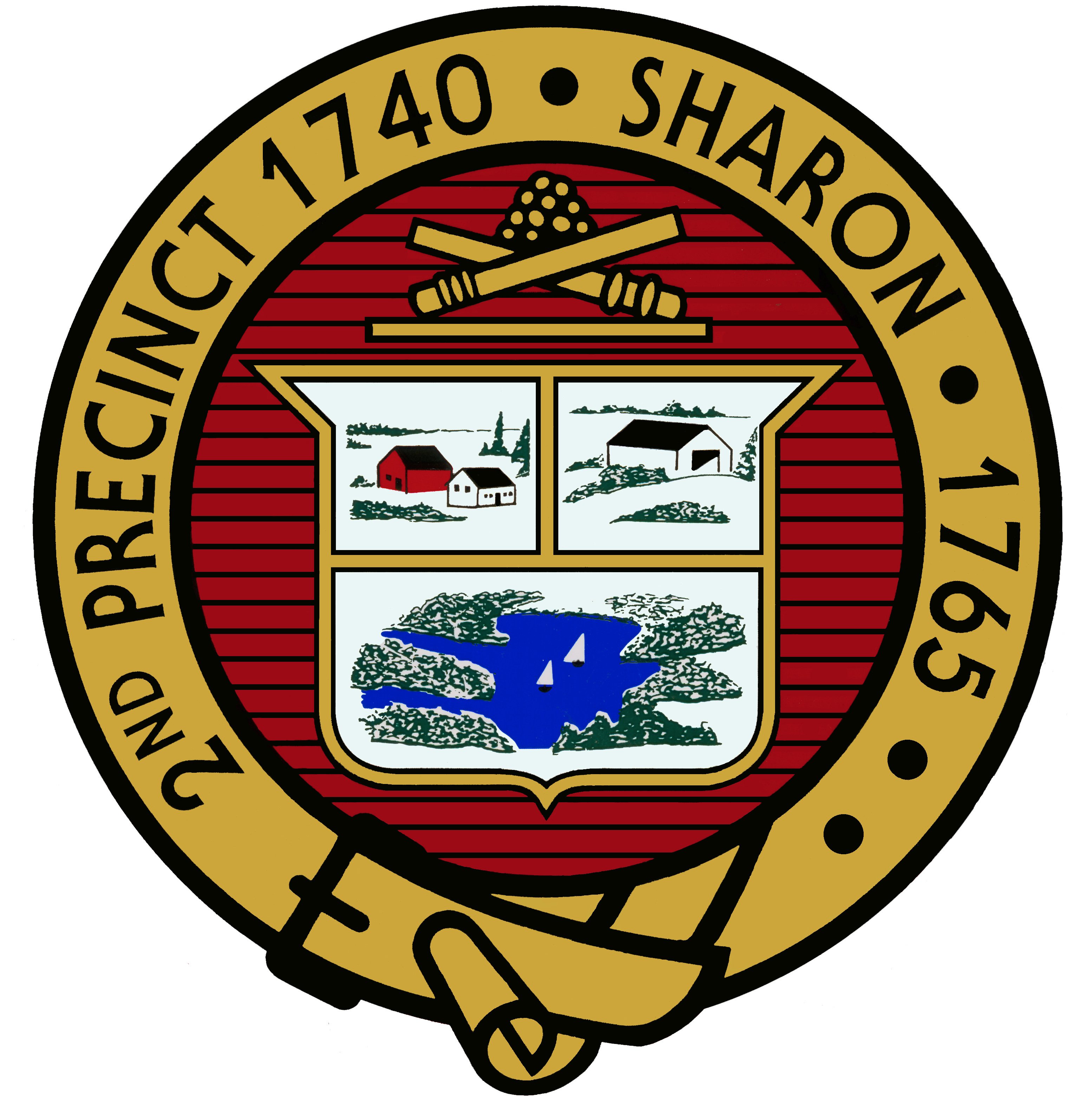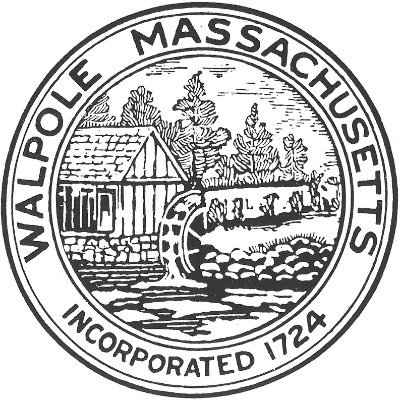 The towns of Norwood, Sharon and Walpole are participating in the Community First Partnership offered by the Sponsors of Mass Save®. We are working with Mass Save Sponsors, Eversource and National Grid, to provide cost-saving energy efficiency solutions to residents and small businesses in our communities.
If you feel your home or small business is too cold in the winter or too hot in the summer and you want to help your community go green, these programs can help.
Join us and your neighbors to save energy and money. Together we can make our homes and businesses more comfortable. Together we can further our communities' commitment to equity and sustainability.
Or Call (781) 536-9864
You'll answer a few prompts to start your energy-saving journey.
No-Cost Home Energy Assessment
Renters, owners and landlords of single-family homes, apartments or condos in buildings with 1-4 units can save energy and money, starting with a no-cost Home Energy Assessment.
There are benefits available for residents of all income levels.
Income Eligible Program
If you live in a single family home or 2-4 unit building and you qualify as low-income,* you may be eligible for energy-saving upgrades that can lower your monthly energy bills and make your home more comfortable at no cost. Property owners may also be eligible based on their, or theirs tenants' income.
*To see if you might qualify as low-income click here.
High-Efficiency Heating and Cooling Upgrades
Owners of single-family homes, apartments and condos in 1-4 unit buildings may be eligible for rebates to upgrade to high-efficiency heating and cooling equipment.
NEW increased incentives for heat pumps for customers who currently heat with oil, propane, electric resistance and gas are coming soon.
Multi-Family Energy Assessments
Property owners or managers of residential buildings with more than 5 units can request a Mass Save Multi-Family Energy Assessment at no cost. The rebates and incentives available for energy efficiency upgrades can increase your property value and reduce your operating costs year round.
Small Business Energy Assessments
Get a no-cost virtual or in-person energy assessment for your small business, nonprofit or house of worship.
Or Call (781) 536-9864
You'll answer a few prompts to start your energy-saving journey.
Julie Barbour-Issa, Walpole Town Energy Advocate
Norwood News - Community First Partnership Participation
Join us! Together we can reach our goals for this year:
100
High-efficiency heating or cooling upgrades
70
Small businesses projects