Make Your Laundry Routine Easy and Efficient with Connected Appliances
December 21, 2016
Over the past few years, you may have heard about "smart" or "connected" appliances. They've been a trending topic in the appliance industry, and many customers have been wondering how this new technology might affect their daily routines. With connected appliance sales expected to grow substantially in coming years, it's important to understand how these appliances work, and why you may want to consider them when making your next appliance purchase.
How Connected Appliances Work
Connected appliances work through Wi-Fi functionality, which allows your mobile phone to connect remotely to these appliances. This means that from wherever you are, you can turn them on or off, adjust their settings, run diagnostics, and even track how much energy they use. This smart technology is also available for a variety of other household appliances, such as refrigerators, ovens, and dishwashers. Connected appliances often can make common chores, such as cooking or washing clothes, easier and more energy efficient.
Four Ways Connected Appliances Can Improve Your Laundry Routine
One time-consuming chore that most of us don't particularly enjoy is doing the laundry. So how can these connected appliances simplify your laundry routine, while also saving you time and money? Check out the many built-in capabilities that connected clothes washers and dryers may offer:
1. Remote monitoring: Whether you're at work, stuck in traffic, or anywhere else, you can turn your washer and dryer on or off remotely. For added convenience, some models allow you to use a smartphone app to see where you are in the washing cycle, and will even send you notifications when the cycle completes—so there's no need to get off the couch to check if the laundry is done!
2. Energy-use monitoring: Some of the newest smart models allow you to monitor their energy use while doing the laundry. This lets you save energy by knowing the optimal settings for running your washer and dryer.
3. Diagnostics: Newer connected clothes dryer models let you run diagnostics on the appliances as they operate. This beneficial feature, for example, would not only tell you if something breaks—it would also tell you what's broken. They'll even tell you when it's time to change the filter in your dryer.
4. Communication between appliances: Internet connectivity can do more than just connect your phone to your appliances; it also allows your appliances to connect to each other. In doing so, your washer can send signals to your dryer, which will then auto-select the ideal cycle and drying times. This can reduce cycle time, saving you money in the long-run. While this feature remains in its infancy, be on the lookout as newer models with this feature start to hit the market.
With all these added features, you may be wondering about the security of a connected washer and dryer. Internet connectivity can open up your connected devices to remote hacks, but, fortunately, manufacturers are already working to get ahead of the problem and discussing internally how to make sure these devices remain secure. There are also additional steps you can take at home to help keep your connected devices safe from hacks. These include conducting research on a device's security measures before making a purchase, making sure your Wi-Fi network is secured with a password, and checking regularly for software updates provided by the appliance manufacturer.
Capture Even More Savings by Choosing ENERGY STAR®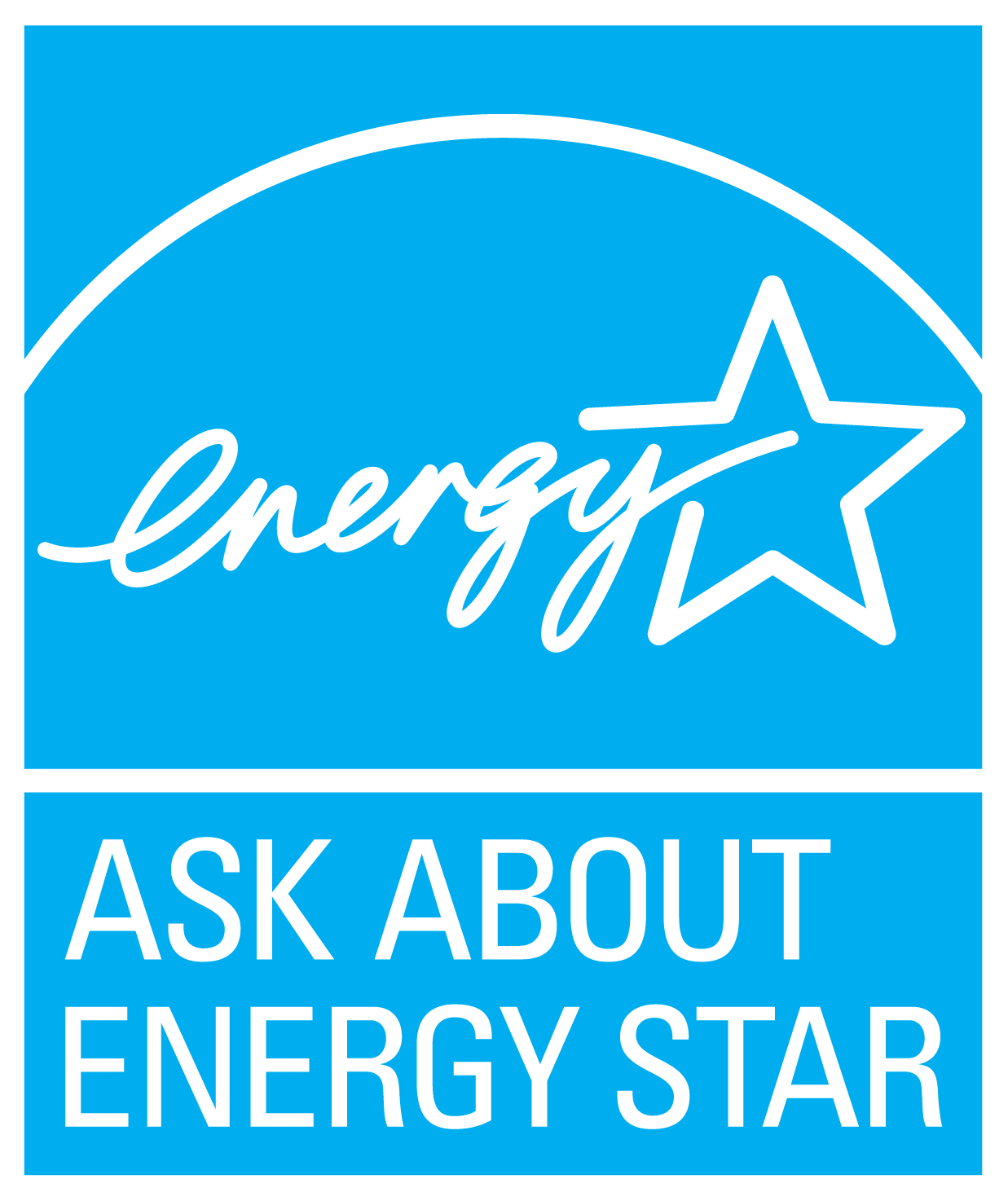 Looking for even more energy savings? ENERGY STAR certified clothes dryers and washers are up to 20% and 25% more energy efficient, respectively, compared to non-certified models. You can even find certified connected dryers. In addition, if you purchase an ENERGY STAR certified electric clothes dryer, you can apply for a $50 rebate from Mass Save! To learn more about the benefits of energy-efficient dryers, visit MassSave.com.
Home Energy Savings
Explore More Topics
Personalized Energy Saving Solutions
MyEnergy provides customized content based on your location and energy needs.
More Comfort, More Savings
A virtual home energy assessment with the Sponsors of Mass Save® can be the first step to unlocking significant money and energy-saving opportunities for your home. Find out how one Shelburne Falls family did just that, all the while tackling their to-do list and increasing their home's comfort.
Raise Money for Military Families and Veterans with The Flip of a Switch
The Sponsors of Mass Save® are giving half the proceeds of these $10 ENERGY STAR® certified LED power kits to the local veteran-advocacy organization Massachusetts Fallen Heroes.