Specialty Equipment
Optimize equipment performance with industry-
specific solutions.
The Sponsors of Mass Save offer commercial and industrial customers a variety of incentives toward the purchase and installation of specialty equipment, including, but not limited to, compressed air systems, laundry equipment, commercial kitchen equipment, and more.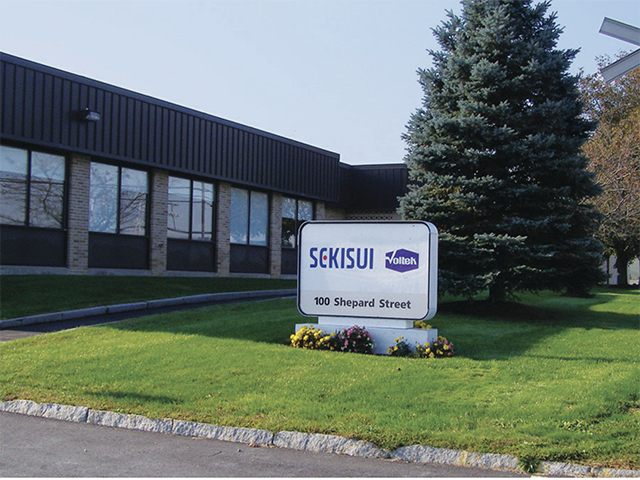 Case Study: Sekisui Voltek, LLC
Find out how this leading manufacturer of cross-linked polyolefin foam saved $33,808 annually and reduced greenhouse gas emissions by installing a high-efficiency air compressor using a variable speed drive motor and cycling dryer.
Download Case Study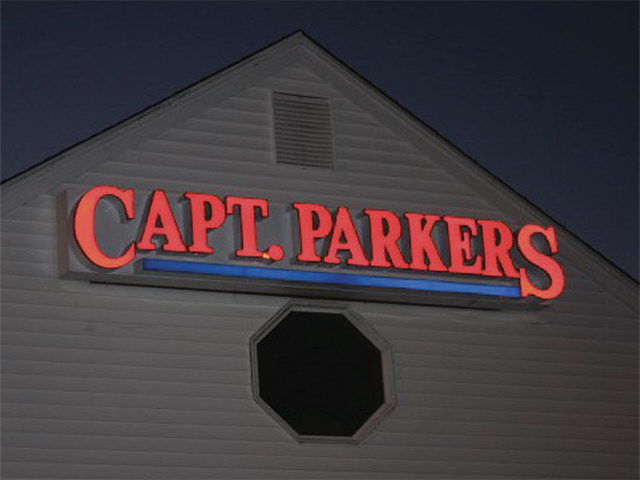 Case Study: Captain Parker's Pub
With high-efficiency motor upgrades, anti-sweat door heater controls, and more, this restaurant saved an estimated $275 in monthly energy costs.
Download Case Study
Not Sure Where To Start?
If you're looking for advice on how to save energy, the Sponsors of Mass Save offer energy assessments and guidance to support efficiency projects from start to finish.
Learn More