Building
& HVAC Controls
Optimized buildings cost less to operate, increase profitability, and have greater comfort, appeal, and marketability.
Technologies and controls-based solutions can improve building and HVAC performance and lead to long-term savings and greenhouse gas reduction.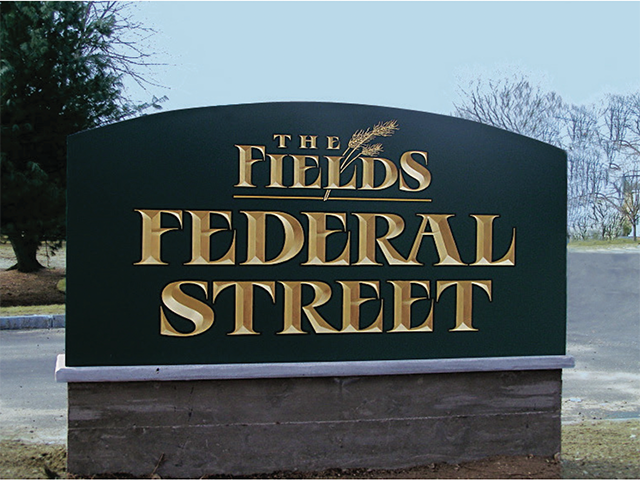 Case Study: The Fields Realty Trust
Fields Realty Trust installed a building management system to control their heating and cooling system, in addition to other high- efficiency upgrades, saving $8,127 annually.
Download Case Study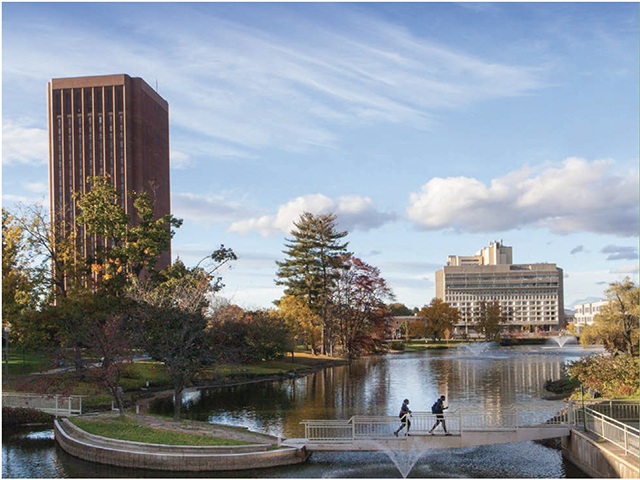 Case Study: University of Massachusetts, Amherst
Pairing a building management system with battery storage helped this sustainability leader significantly lower energy costs and reduce greenhouse gas emissions.
Download Case Study
Not Sure Where To Start?
If you're looking for advice on how to save energy, the Sponsors of Mass Save offer energy assessments and guidance to support efficiency projects from start to finish.
Learn More