If your heating and cooling equipment is more than 10 years old, it may be time for a replacement. High-efficiency equipment can make your home more comfortable, efficient, and budget-friendly. The Sponsors of Mass Save® provide resources and rebates that help you upgrade.
Is this an emergency?
Heating and Cooling Replacement Guide
All heating systems have three basic components. If your heating system is not working properly, one of these basic components could be the problem:
Heat Source
The heat source – most commonly a furnace, boiler or heat pump – provides warm air or water to heat the house.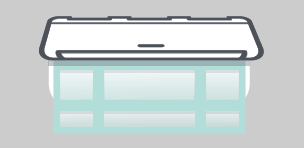 Heat Distribution System
The heat distribution system – such as a forced air or radiators – move warm air, steam or hot water through the house.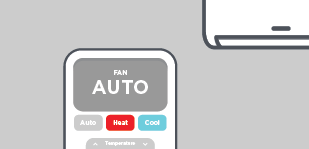 Control System
The Control System – most commonly a thermostat – regulates the amount of heat that is distributed.
Fuel Type
It is important to compare fuel costs if you have more than one option available. You may find that you will save more money in the long-term if you use an alternate fuel type. Click here to visit the Mass Save Heating Comparison Calculator.