Insulation Safety Process
Safety Protocols As We Go Back to Work
In mid-June we will begin offering in home installation of insulation and air sealing once again.
We have always been committed to customer, contractor, and employee health and safety. Moving forward, we have implemented the following additional safety measures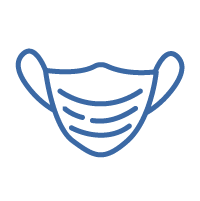 Personal Protective Equipment (PPE)
Workers will be required at all times to wear PPE, including masks, gloves, and, in some situations, additional eye and face protection.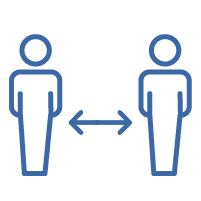 Social Distancing
Workers will practice social distancing whenever possible with customers and all other crew members. When unable to physically distance more than 6 feet, additional PPE will be required.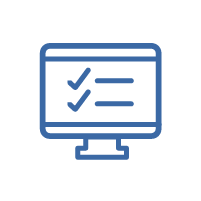 Training
All on site workers are required to complete online training on new safety measures in order to be eligible for work.
Wellness Checks
Employees must follow any state or local requirements regarding health screening to clear them to begin work. Workers who are sick in any way are instructed to stay home.
For additional information about our safety procedures, please contact us here.